---
Water depth mapping
This project uses an NMEA capable echolot sounder, GPS, SD storage and an Arduino for depth mapping of water bodies. I started this project because I ran aground in the harbour entrance partly because the depth maps were incorrect. After I built this map, they dig out the flat spots. GitHub.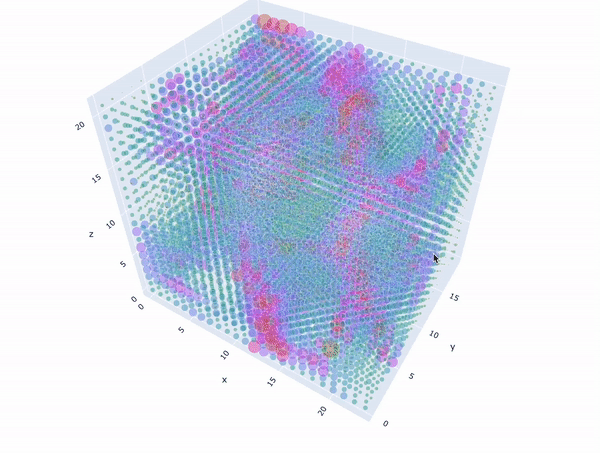 3D Wifi Mapping
Project to measure and visualize the 3D shape of a WiFi signal. Using two Ethersweep controllers and an esp32 for RSSI measurements. Control and visualization done in Python and Matplotlib. GitHub.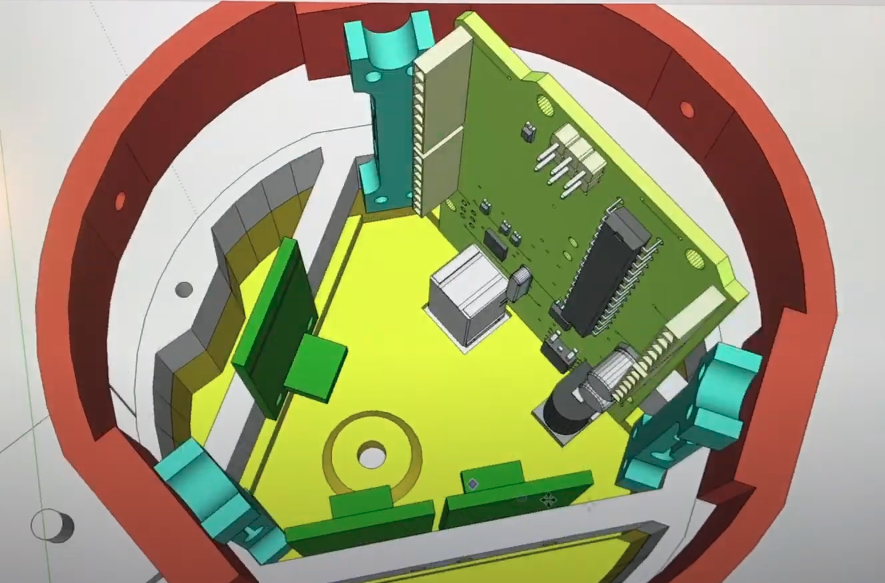 Solid state anemometer
Using load cells I built an anemometer that has no moving parts. This is beneficial, because no debris couldn't influence the measured results. Also it is less prone to failure. Link.
---
Are you interested in a collaboration?
Please reach out to me for any questions or collaboration opportunities.
Thank you.
Berlin / Bremen / Lübeck
jan[at]inprocess.xyz
---